Whether you're a natural-born Martha Stewart or you're still trying to figure out how to fold a fitted sheet, pregnancy is often accompanied by an instinct common to many parents-to-be: nesting. Unfortunately, when the inclination strikes, it can be equal parts exciting and overwhelming. After all, how do you even know where to begin? Luckily, January's "Get Organized Month" offers the perfect opportunity to examine the phenomenon, and count down a few simple ways to make the most of your nesting efforts.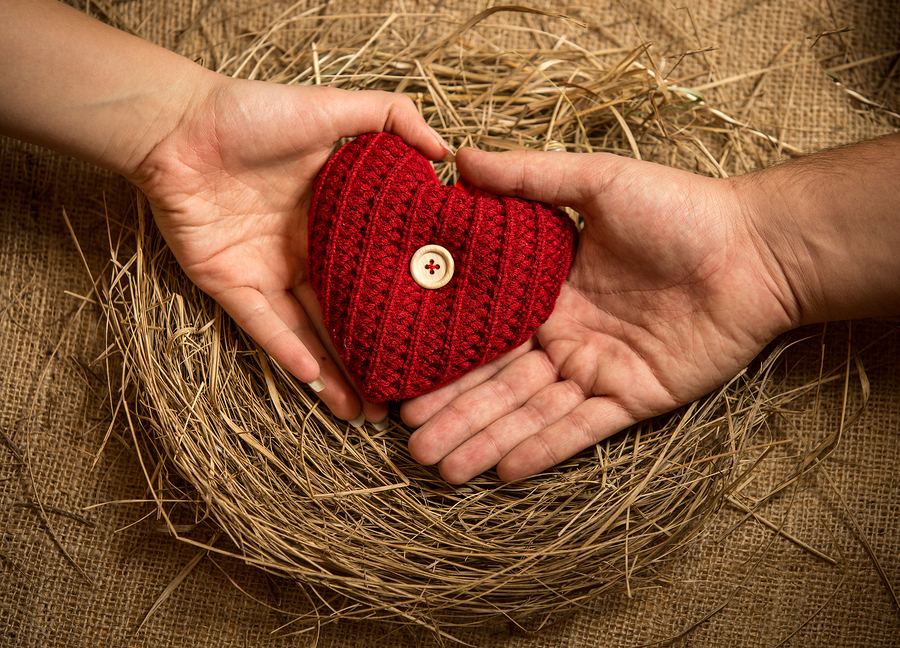 1. Keep a Record
While "pregnancy brain" may or may not be an actual affliction, one thing is certain: you're guaranteed to have many things on your mind as you await your baby's arrival. One way to keep track of everything you have to do? Write it down. Not only can this help you get mentally organized, but it is also an effective retention tool.
One additional perk of committing your to-do list to paper? You'll gain a sense of satisfaction every time you complete and cross off an item.
2. Get Laundering
Doing laundry is never as exciting as when you're washing for your newest future family member. Because babies have sensitive skin, it's important to launder all of their clothing and bedding using a gentle, hypoallergenic detergent.
While you're at it, wash your towels, bed linens, and throw rugs, too. You'll love the feeling of bringing baby home to a sparkling clean house.
3. Stock Up
The last thing you'll want to do once baby arrives is spend time running errands to the supermarket or pharmacy. Stock up on all essentials now — from baby-related must-haves like diapers, bottles and cotton pads to snack staples for other members of the family.
Remember: healthy eating will not only see you through late nights, but can also ensure that your baby is getting adequate nutrition if you are breastfeeding. Skip the sugary, processed snacks and instead seek out nutrient-dense options, such as fruits, nuts, quinoa, and whole grain crackers.
4. Get Cooking
Plenty of new parents end up with the local pizza delivery place on speed dial. While we all love an extra cheese slice or two every now and then, having a supply of healthy, home-cooked meals in your freezer can help you eat right even when time is tight. Pack all items in single meal containers, mark, and freeze. You'll be extra-grateful for these rations after a couple days of hospital food!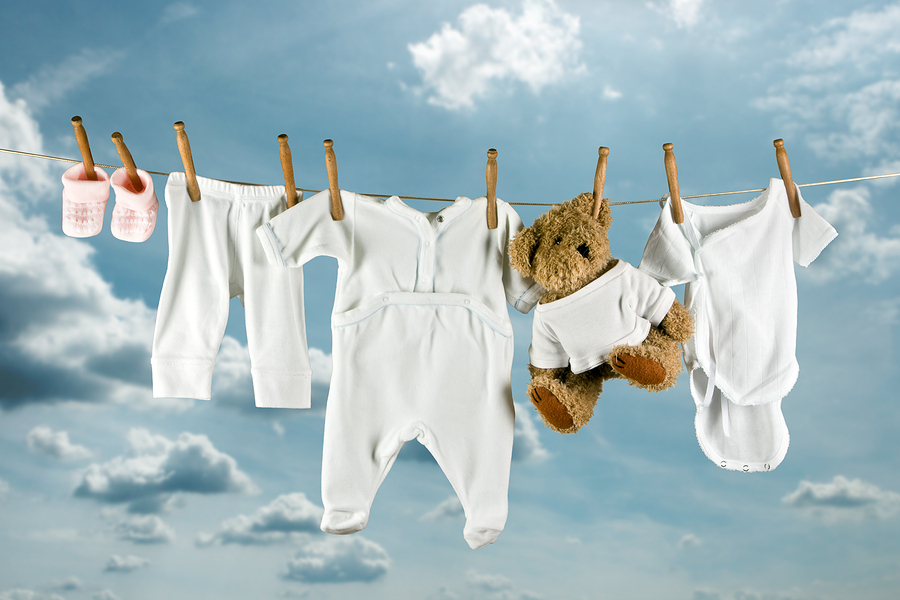 5. Clothing Matters
Odds are, your baby has enough outfits for multiple clothing changes a day. But what about you? If you're planning to nurse, make sure to invest in an ample supply of nursing bras and shirts. Many women also find that full-back underwear are preferable to other styles in the weeks immediately following labor.
As far as clothing, it will take time before you'll fit back into your pre-pregnancy wardrobe. Comfy maternity yoga pants and layering tanks and tees offer a chic yet comfortable go-to wardrobe for many mamas in the days, weeks, and months postpartum. These will also come in handy when the doctor clears your post-maternity workout.
6. Delegate
We've all heard the expression, "It takes a village," but nothing says you have to wait until your baby's birth to start enlisting the help of family members and friends. Need a hand assembling the crib? Researching jogging strollers? Laundering all of those brand-new baby clothes? Plenty of people will love to pitch in but will benefit from direction from you.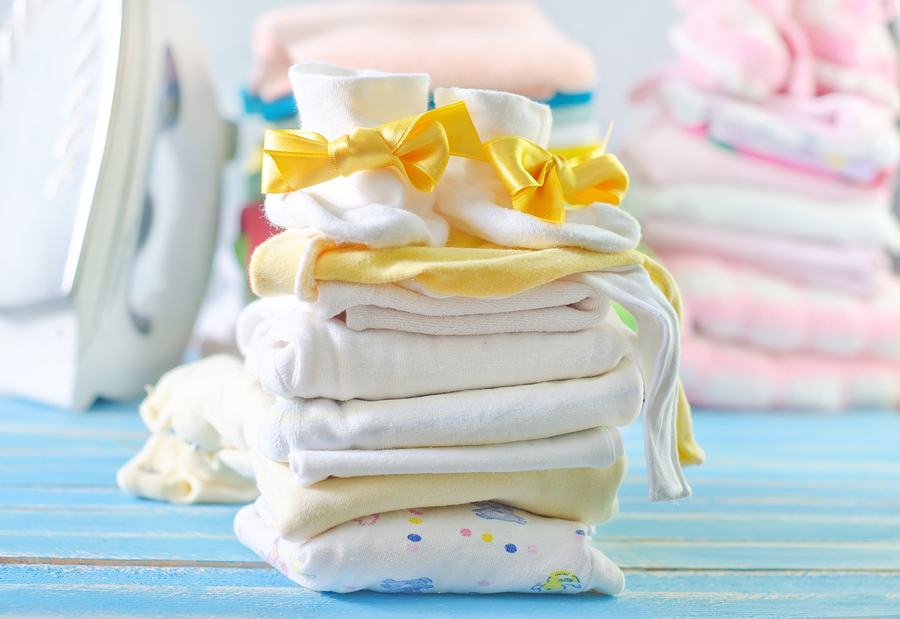 By the time next year's "Get Organized Month" rolls around, you'll have a brand new member of your household. Following these six nesting tips can ensure that you're as prepared as possible to welcome him/her home. For more useful information on all things maternity, baby and motherhood, be sure to
sign up for the For Two Fitness newsletter.