'Tis approaching the season to be jolly, and certainly pregnant women have plenty of reasons to celebrate during this time of year. However, the holidays can also be overwhelming — particularly for women who may be suffering from morning sickness, exhaustion, and other pregnancy-related struggles. However, there are some things mothers-to-be can do to maximize enjoyment and minimize stress during the hectic days between Thanksgiving and New Year's. Let's count down our five favorite holiday management tips for mamas-to-be.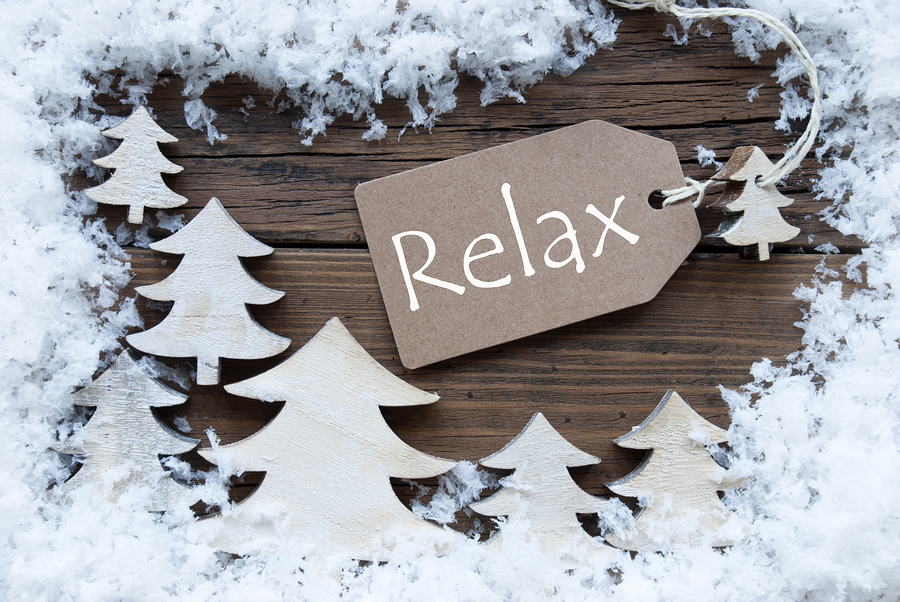 1. Breathe In, Breathe Out
We recently highlighted the reasons to try belly breathing and meditation during pregnancy. These benefits come in extra-handy during times of holiday-related stress and anxiety.
When you start to feel that it's all too much, take a moment to check in with yourself through abdominal breathing. In just a few minutes, you can not only calm yourself but also your unborn baby, who feels stress when you do.
2. Squeeze in That Maternity Workout
You may sometimes feel like you need a 48-hour day to fit in everything on your to-do list, but the fact is that you only have 24. One activity which is non-negotiable? Your daily workout. The Mayo Clinic cites 30 minutes of moderate exercise daily as the recommended amount, although be sure to check in with your doctor first — particularly if you're carrying multiples and/or high risk.
While you might not be able to make it to the gym, there are plenty of other ways to stay fit, such as taking a brisk, well-bundled walk with a coworker at lunchtime or doing a workout video at home.
Just make sure you're dressed properly for the occasion as pregnant bodies can have trouble regulating temperatures. Choose breathable, moisture-wicking maternity activewear and dress in layers for optimal comfort.
3. Eat Right
Choosing nutrient-dense foods like fruits, vegetables, proteins and whole grains can help you power through even the most demanding days. Choosing the wrong foods, however, can lead to low energy levels and feelings of sluggishness.
You're not alone if you "eat your stress." Make a concerted effort to avoid this pitfall by prioritizing healthy food choices. Planning meals in advance helps. Also, be sure to avoid snacks which are high in sugar and carbs, take your prenatal vitamins, and drink plenty of water to stay hydrated.
4. Accept That You Can't Please Everyone
If you're like most people, you probably have a mile-long list of demands on your time and energy at this time of year. Define your limitations, set boundaries, and don't be afraid to say "no." Allowing yourself to become overcommitted and exhausted is good for neither you nor your baby.
Many people get so swept up in their own holiday planning and preparation that they forget about the needs of others. By opting out of any activities and commitments which are beyond your capabilities at this point, you offer a gentle reminder.
5. Enlist Help
Accepting that you can't do it all is only part of the equation. The other part? Asking for help when you need it. You may be pleasantly surprised to discover how many people would be delighted to pitch in.
The key to getting that help lies in one small act: asking for it. After all, no one will know that you need help if you don't speak up. In addition to lightening your load, open lines of communication can also prevent feelings of guilt and resentment from rearing their ugly heads.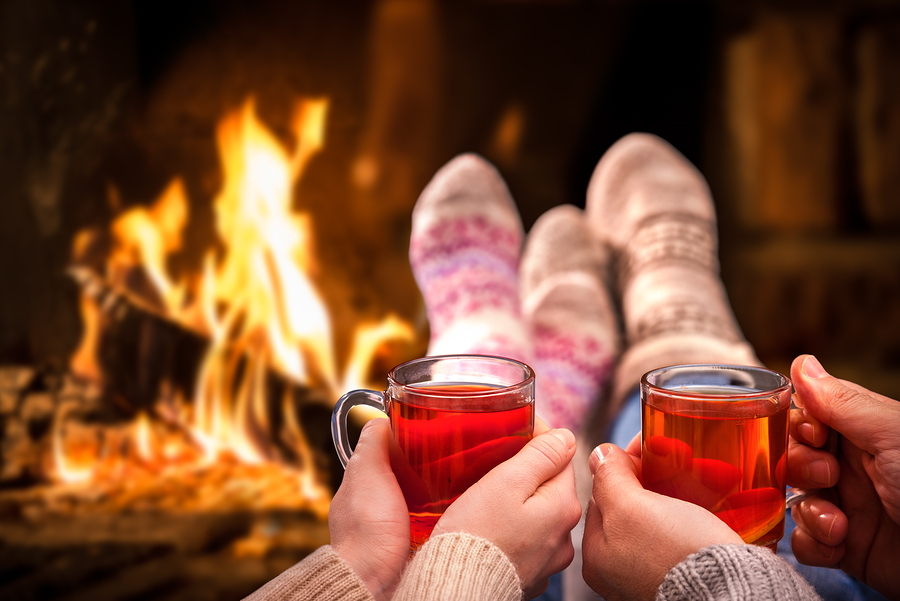 From listening to music to sharing a quiet moment alone with your partner, there are plenty of other ways to keep holiday stress at bay during pregnancy. When all else fails, we recommend the ultimate cure-all: visualizing the new little person you'll have at the top of your shopping list by this time next year. Feeling the chill this holiday season? Make sure to check out For Two Fitness's collection of maternity outerwear.
---
---
Leave a comment
Comments will be approved before showing up.