US Weekly's, '"Stars — They're Just Like Us!" column demonstrates that celebrities are no different from everyone else. From pumping gas to putting on sunscreen, the rich and famous still participate in many of the same activities as "normal" people. Unfortunately, they are also subject to many of the same disappointments, including infertility. However, more and more celebrities are opening up about their struggles in order to shine a light on this often heartbreaking situation. Let's take a closer look at the subject, along with several famous couples who have faced — and overcome — infertility.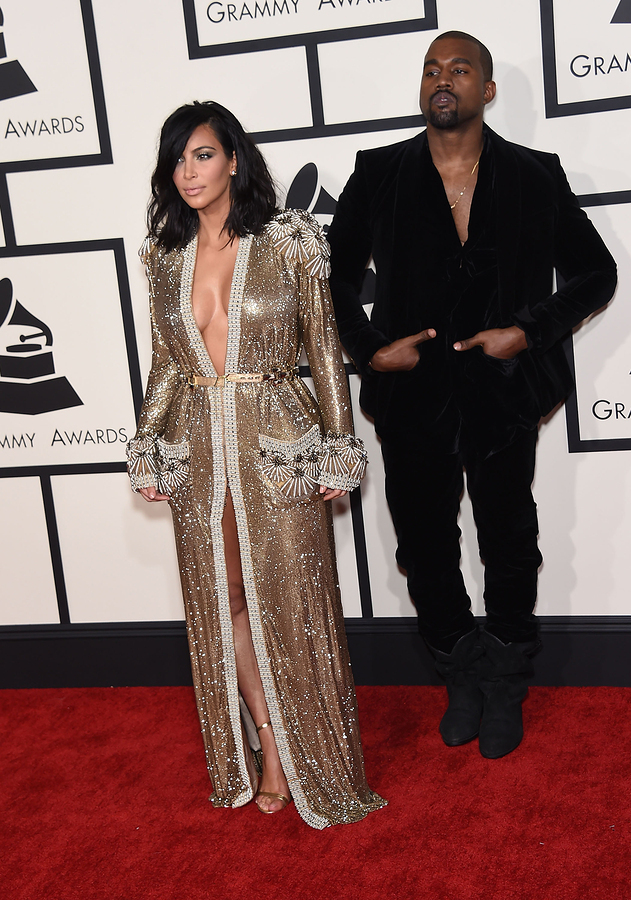 About Infertility
As many as 15 percent of couples in the United States are infertile, according to the Mayo Clinic. Wondering what qualifies? If you've had frequent, unprotected sex for a year without getting pregnant, you may officially be dealing with infertility.
Infertility can be caused a by number of different factors which can interfere with the ability to get pregnant or to continue a pregnancy once it's occurred. Male and female infertility is equally common, as are cases in which both the male and female are involved in its cause or no cause has been identified.
There is a great deal of overlap when it comes to risk factors for both male and female infertility. These include advancing age, smoking, drinking, being overweight or underweight, and lack of exercise. (One more reason to commit to maternity workouts before, during and after pregnancy!)
Infertility is a very real problem for many couples, but many treatments offer hope. These include everything from ovulation stimulating fertility drugs to assisted reproductive technology (ART).
And while coping with this common yet highly emotional problem can be stressful, seeking support can help. This is one reason why many famous couples are opening up and sharing their stories.
Celebrity Stories
While Kim Kardashian West may be splashed all over the tabloids for more trivial fodder, she opened up to C Magazine about a very serious subject: her struggles to become pregnant with baby North West. After trying for over a year, including daily 5 a.m. visits to the doctor's office for ovulation tests, acupuncture, and dietary changes, she became pregnant with daughter, North.
Kardashian's pregnancy, too, was fraught with complications, including placenta accreta, a condition which involves the placenta attaching too deeply to the uterine wall potentially causing tearing and heavy hemorrhaging during birth.
Earlier this year Kardashian told ET, "I didn't know that I was going to be so open with [my fertility challenges]. But meeting people at my fertility doctor's office who are going through the same things I'm going through, I thought, 'Why not share my story?'"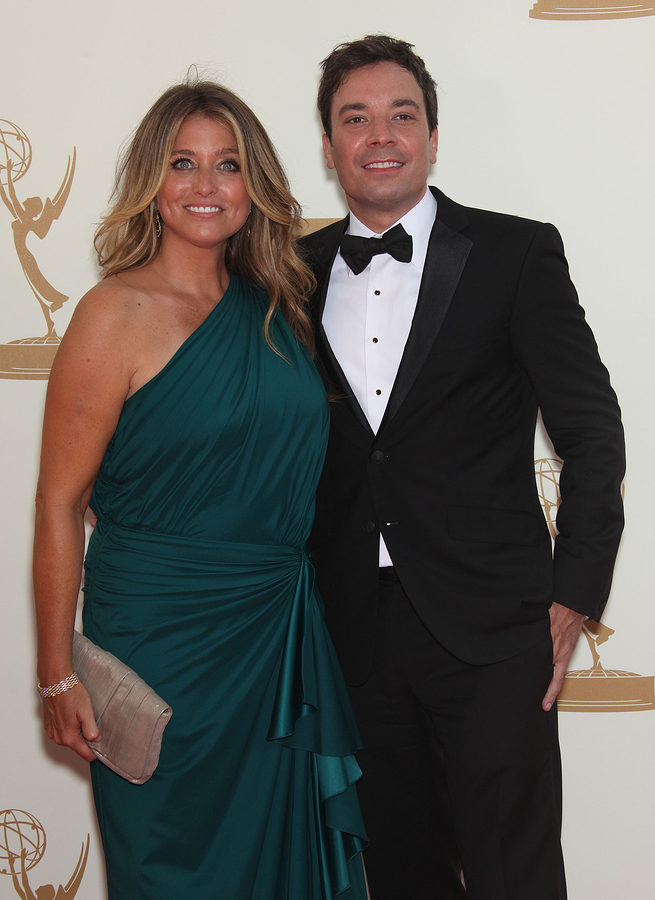 Now pregnant with her second child conceived via IVF, Kardashian is joined by a host of other celebs in doing so, including Jimmy Fallon, who told Today, "We've tried a bunch of things. Anyone who's tried will know, it's just awful." After five years of unsuccessful attempts, daughter Winnie was born via surrogate, and Fallon and his wife Nancy Juvonen later added daughter Frances to the mix.
Other celebrity couples who have faced infertility include Hugh Jackman and his wife, Deborra-Lee Furness, who endured multiple miscarriages before adopting their two children. Jackman told Australia's Herald Sun, "It was painful. It's not easy. You put a lot of time and effort into it, so it's emotional."
Celine Dion, meanwhile, underwent five IVF procedures before becoming pregnant on her sixth try. Her husband René Angélil said, "We are living the reality of the majority of couples who have to use [IVF]. The process can be long and arduous."
And the list goes on, including others like Courteney Cox and David Arquette, Gwen Stefani and Gavin Rossdale, and Mariah Carey and Nick Cannon.
While infertility can indeed be heartbreaking, these words from Fallon offer hope and inspiration. The talk show host says, "I know people have tried much longer (than we have), but if there's anyone out there who is trying and they're just losing hope … just hang in there. Try every avenue; try anything you can do, 'cause you'll get there. You'll end up with a family, and it's so worth it. It is the most 'worth it' thing."
For more useful content on all things maternity, baby and motherhood, don't forget to bookmark the For Two Fitness blog.
---
---
Leave a comment
Comments will be approved before showing up.