It's not exactly a surprise: celebrities are chic. Of course, they also have an arsenal of stylists, makeup artists, personal trainers, and other gurus all on hand to help guide them in the right direction. But just because you don't have access to the same resources as your favorite celebs doesn't mean you can't borrow a few cues from their star style — even during pregnancy. Let's take a closer look at a few celebs who rocked their baby bumps, along with what other fashion-forward mamas-to-be can learn from them.
1. Workout Wear Works Wonders
Zoe Saldana famously confessed to Ellen Degeneres that she split a pair of pants "from the beginning to the end" during her twin pregnancy. The takeaway, as evidenced by shot after shot of Saldana in maternity activewear? Go for comfort. Not only did Saldana maintain her sleek, fit physique by working out while pregnant, but she also enjoyed the convenience of stress-free yet stylish dressing. Leggings, body-conscious tanks and tees, and practical kicks are the formula for Saldana's uber-cool, urban look.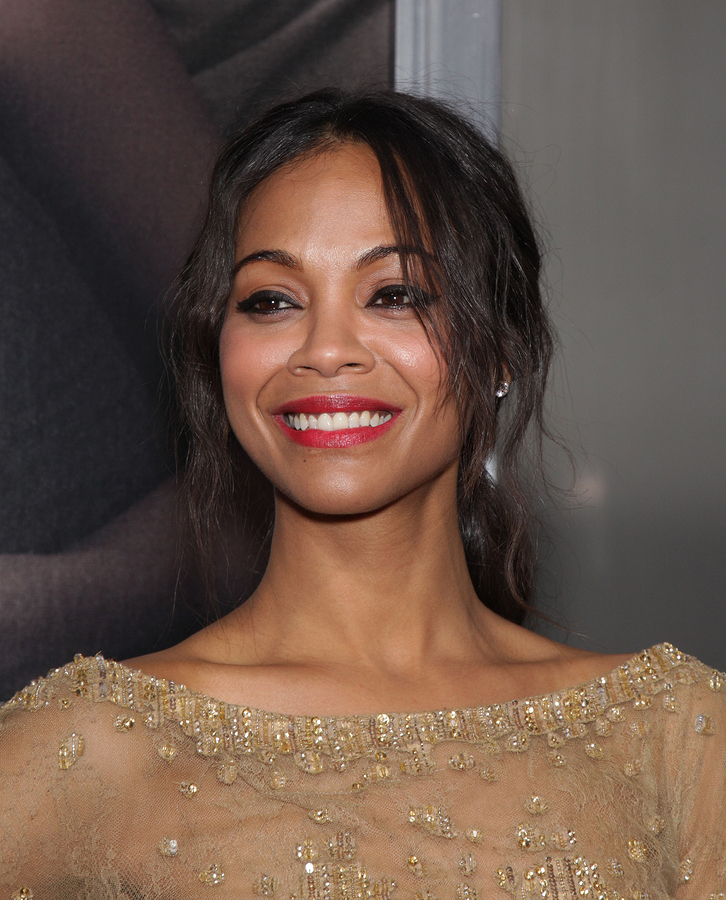 2. Color Counts
While Kerry Washington has proven that she looks flawless in any hue, she also showcased how bright colors can make pregnancy dressing pop. While most often seen in ivories and grays, she made heads turn when she stepped onto the red carpet in an anything-but-scandalous rich cobalt blue gown. If your go-to pregnancy uniform consists exclusively of neutrals, why not consider shaking things up by introducing some happy hues?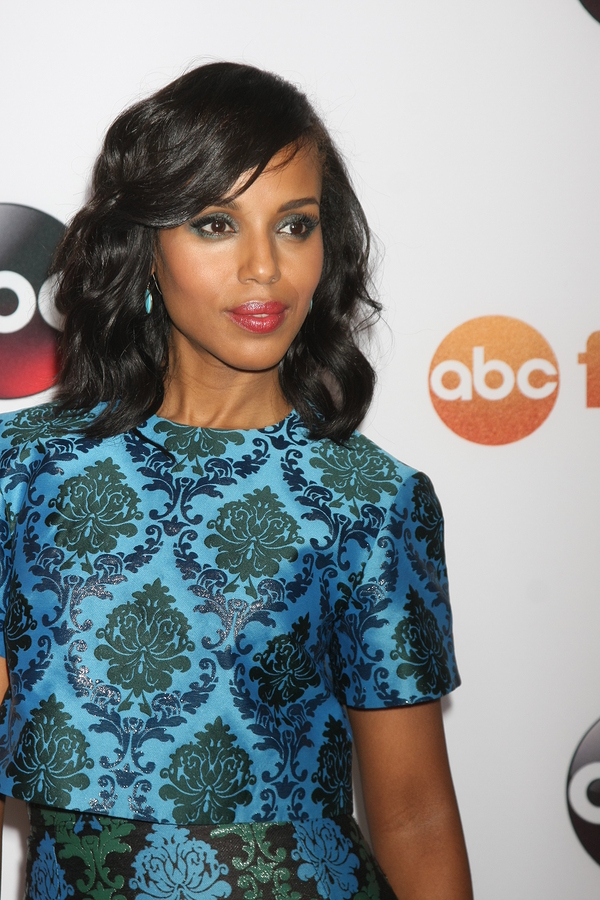 Or follow Natalie Portman's lead and opt for white. An unexpected choice during pregnancy, this ethereal color is a suitable choice — even during the fall and winter months when partnered with black leggings and brown boots.
3. Embrace Your Style, For Two
Famous for her quintessential California cool style, Kristin Cavallari hasn't once wavered in her fashion sense throughout her three pregnancies proving that form-fitting attire, maxi dresses, and denim vests and blazers look equally fetching on a baby bump. Need to dress up jeans and a tee? Borrow Kristin's signature scarf look — an instant "pick-me-up" for any everyday ensemble.
Another celeb who made maternity style look easy? Gossip Girl Blake Lively, who maintained her signature boho-chic sense of style — and status as a fashion icon — while pregnant with daughter, James.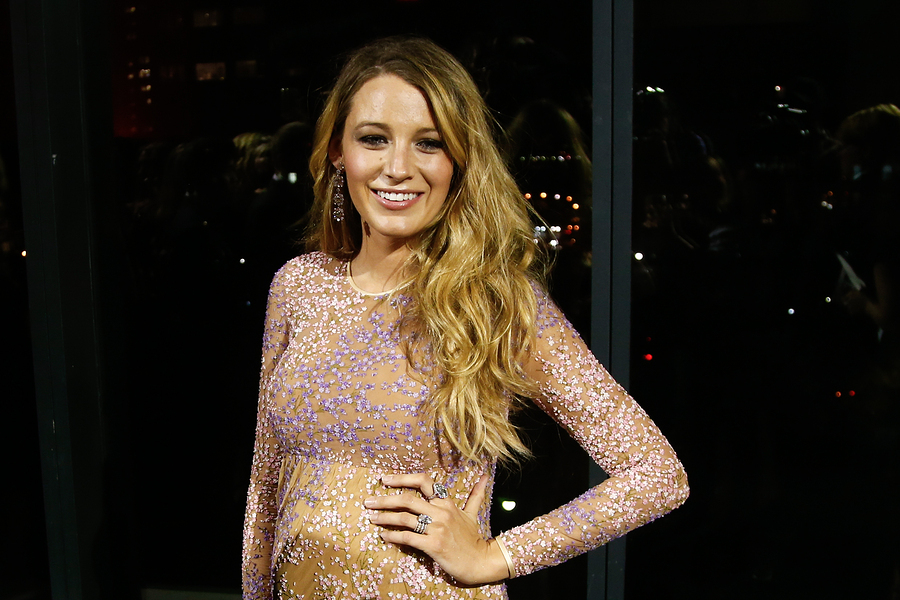 4. Layering It on
Jessica Biel is already one of the world's most beautiful women, but now she gets to be Justin Timberlake's baby mama, too? Throughout her pregnancy, this sporty starlet embraced the layered look — mixing in the latest styles, including maternity jumpsuits and jogger pants, with more classic choices, such as tailored blazers, denim button-downs, and open front cardigans. The result? A laid-back look that puts a premium on comfort.
5. Fit For a Princess
Despite spending her pregnancies under the keen scrutiny of the public eye, Kate Middleton never faltered when it came to looking effortlessly elegant. Her trick? Choosing figure-flattering, form-fitting clothes that showed off her growing belly as opposed to trying to hide it. From swing dresses to shift dresses and everything in between, Kate understood that fit is everything when it comes to looking and feeling your very best during pregnancy.
While there is a learning curve involved with dressing your baby bump, there's also a bright side: you have nine full months to figure out what works best for you. These five celebrity tips and tricks can help you pull off red carpet-worthy maternity style of your own. Start stocking up now by checking out Two Fitness's complete line of comfortable, bump-beautifying maternity activewear.
---
---
Leave a comment
Comments will be approved before showing up.