Spring is a time for renewal, and nothing highlights this more than the latest crop of celebrity pregnancy announcements. After all, Charlotte Elizabeth Diana Mountbatten–Windsor (AKA "Princess Charlotte"), Silas Randall Timberlake, Wyatt Isabelle Kutcher, and James Reynolds are all going to need playdates, aren't they? We've already covered the pregnancies of Zooey Deschanel, Keira Knightley, Jennifer Love Hewitt, and Naya Rivera, but since that time a whole new crop of celebrities have been added to our "Bump Watch." Let's count down three of our favorite mamas-to-be.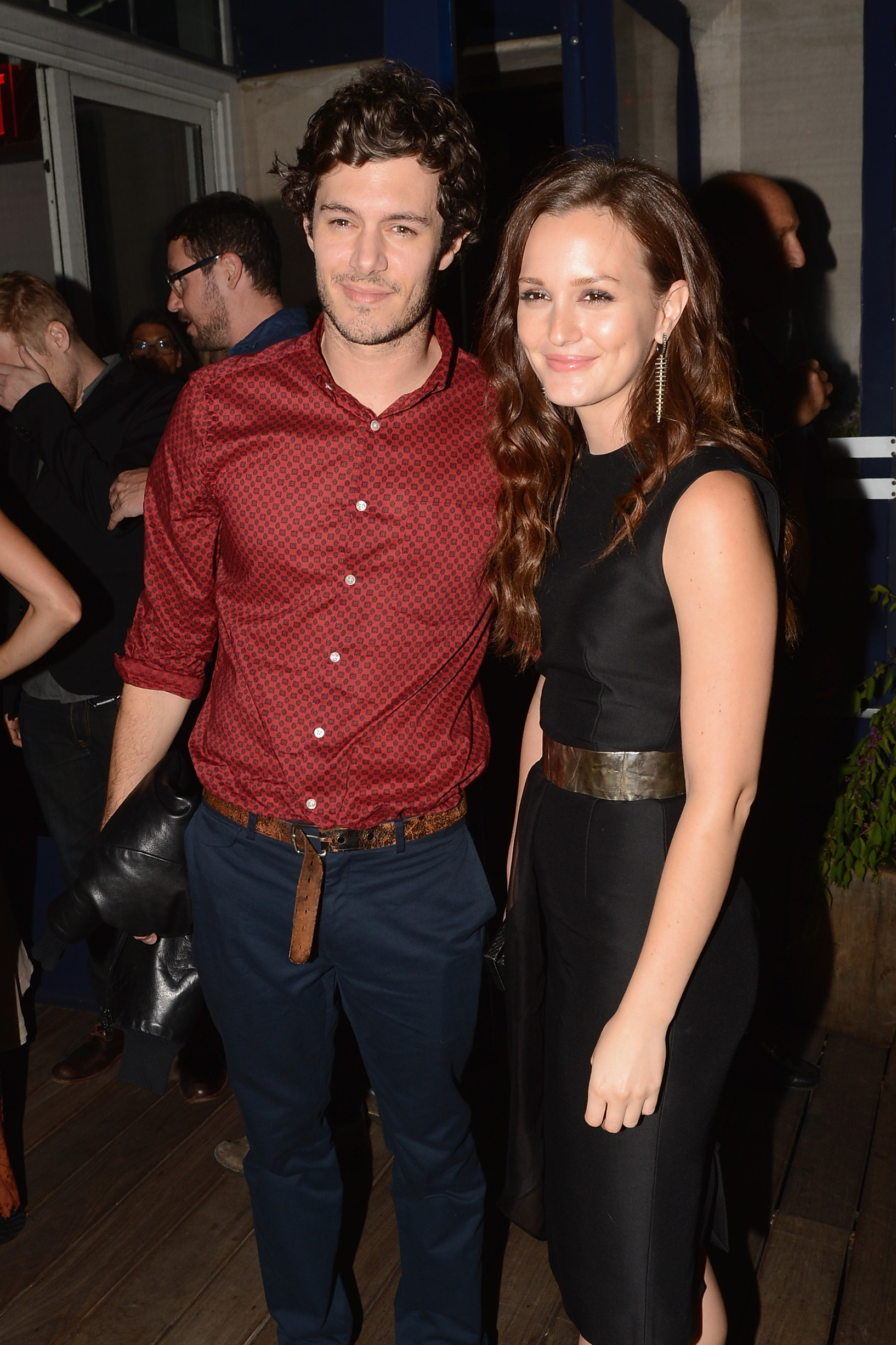 1. Leighton Meester
Following in the footsteps of her former Gossip Girl costar Blake Lively, actress-singer Leighton Meester recently announced that she and her "adorkable," husband Adam Brody are expecting their first child together. A devoted fan of yoga, Meester may soon join the ranks of maternity yoga loving mamas like Mila Kunis and Gwyneth Paltrow.
While Meester's due date hasn't yet been announced, the announcement didn't come as a huge surprise: the starlet had previously hinted about her plans for a family. Brody, meanwhile, did more than hint: the former The O.C. star told a Reddit AMA, "I say 12. And I decide." Unless Meester is carrying multiple multiples, that's one down, 11 to go!
2. Kim Kardashian
It's harder than ever to keep up with the Kardashians these days, and Kim and Kanye recently added to the media maelstrom by announcing news of their second pregnancy. First teased during the reality show's mid-season finale, Kim — who recently told US Magazine that she's suffering from morning sickness the second time around — enthusiastically told sister Khloe, "I just got the blood test back, and I am pregnant!"
Kim and Kanye's pregnancy is particularly happy news as the couple has publicly struggled with infertility since the birth of baby North West, AKA "Nori."
3. Kristin Cavallari
More than a decade since she made waves for her man-eating ways on Laguna Beach, Kristin Cavallari is doing an entirely different kind of boy chasing. With her husband Chicago Bears quarterback Jay Cutler, Cavallari is already mom to two boys, Camden and Jaxon.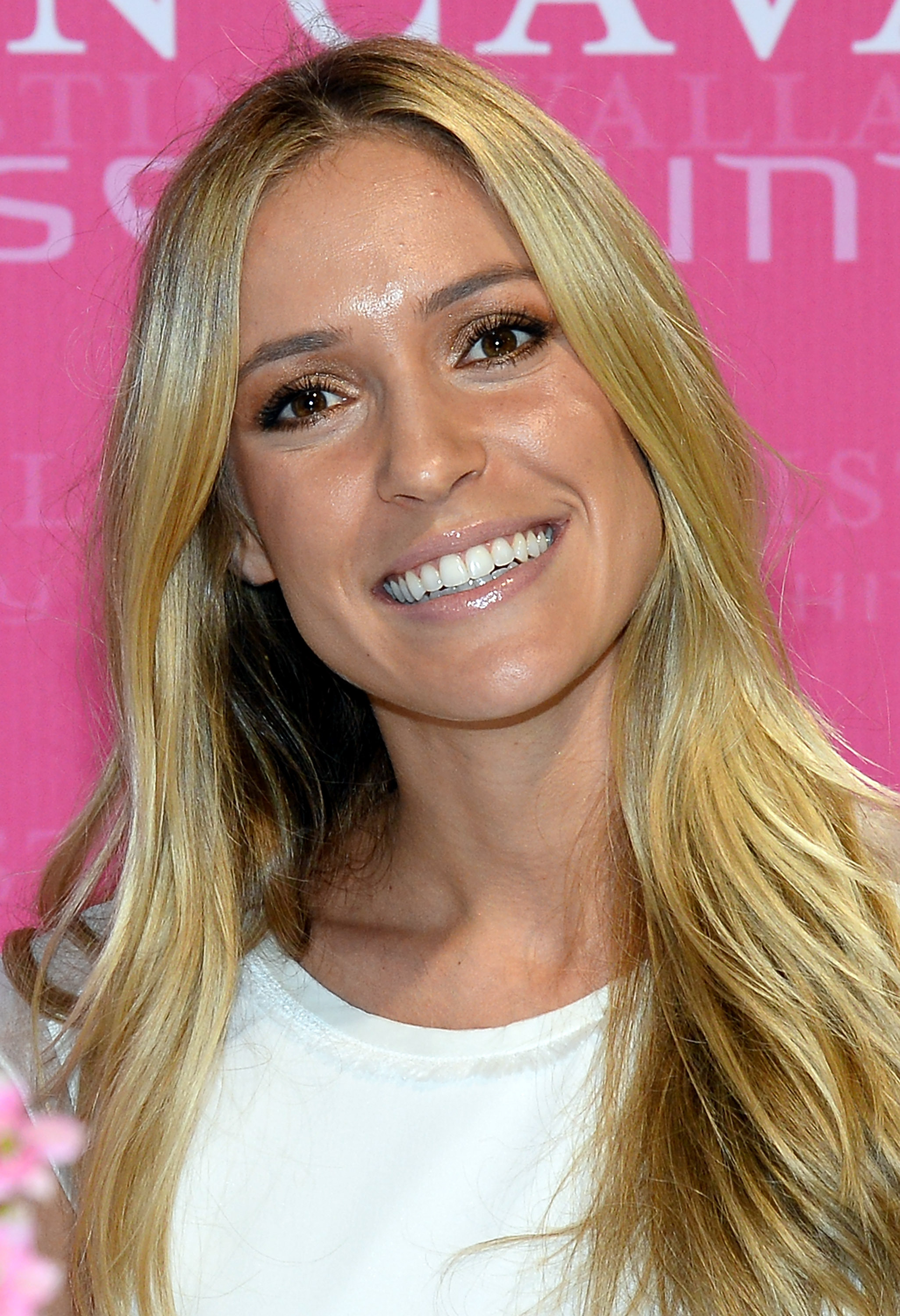 The famously fit star told Fit Pregnancy that she loved working out during her first two pregnancies to get the blood flowing, but cautioned that pregnant women should keep in mind that returning to pre-pregnancy shape does take time. In her case, Cavallari said, it took "three months to lose the weight and five months to feel really good in my skin again."
Will Cutler Baby #3 add a checkmark in the pink column, or is Cavallari destined to be outnumbered 4:1?
Of all the trends sweeping the celebrity world — from "waist-training" to beach selfies — perhaps none is as fun to watch as the forthcoming baby boom. Tune into the For Two Fitness blog for more fun pregnancy-related news, tips, and information. And don't forget to check out the maternity clothing company's complete line of chic, comfortable workout wear.
---
---
Leave a comment
Comments will be approved before showing up.