Between the food, parties, and hustle and bustle of the season, finding time to put your fitness goals first can be a struggle. However, we can think of at least two very good reasons to persevere: you and your baby. Let's count down a few simple ways to follow through with your maternity workout goals this season.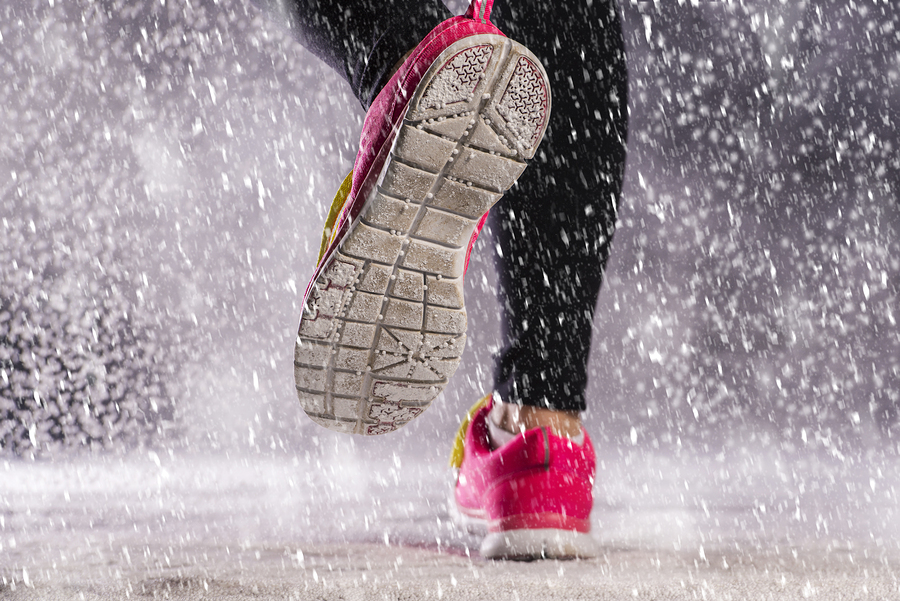 1. Be Firm Yet Flexible
If you already have an established workout routine, you're probably aware of the important role planning ahead plays in helping you stay on track throughout the year. Unfortunately, the holiday season can bring with it a few additional challenges when it comes to allowing enough time for your fitness routine. Make every effort to keep your physical health at the forefront by acknowledging any extra constraints on your time this season.
While you may not be able to continue your current routine, there's no reason your schedule can't be adapted to fit whatever time you do have. And remember; the simpler you keep things, the more likely you are to follow through.
2. Keep Moving
You may not have time for that after-work trip to the gym, but there are plenty of other ways to fit fitness in. One simple technique? Combine your workout with something else that often falls by the wayside at this time of year: meaningful family time.
While the holidays can leave you reeling, time with family is an important part of staying grounded. Build in time for a walk in the snow with your partner, have a snowman-building contest with your other kids, or engage in a vigorous round of family "Just Dance" when the weather outside gets too frightful.
Mixing in different kinds of exercise can also help prevent your routine from becoming as stale as Great Aunt Sally's "famous" fruitcake. Just be sure to check with your doctor before starting anything new.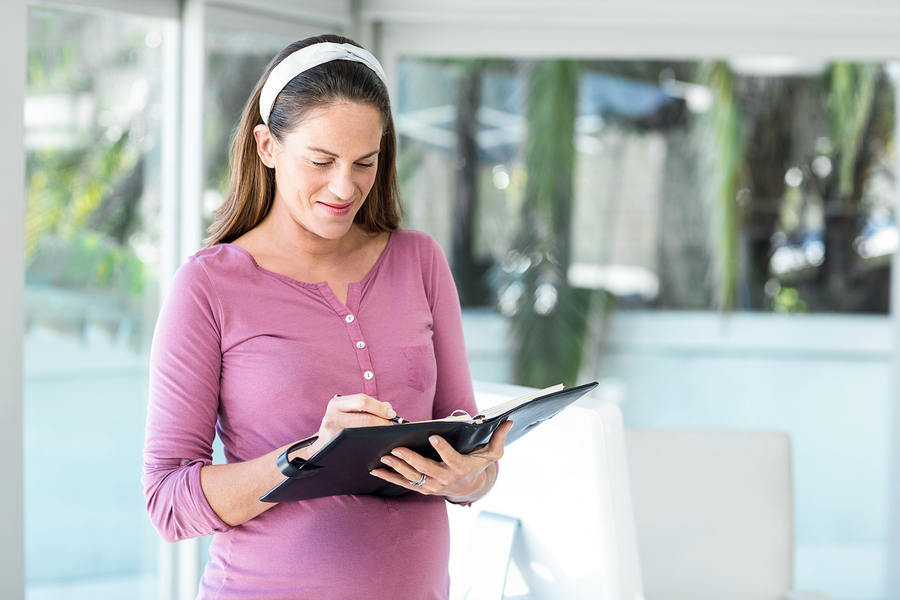 3. Dress for the Occasion
While the words "holiday clothes" may bring to mind thoughts of glittering minis and sky-high stilettos, we're talking about something else: workout-friendly clothing.
Cold weather can become an easy out for many fitness-minded mamas-to-be. As long as you have the right activewear, however, there's no reason chilly weather should keep you indoors this season. In fact, a walk on a sunny winter afternoon brings with it plenty of health benefits, including everything from enhanced cardiovascular health to a much-needed dose of vitamin D.
But comfort is key. Invest in warm outerwear, and remember that pregnant bodies have a harder time regulating temperatures so dressing in breathable, moisture-wicking layers can help you stay warm while keeping your cool.
And don't forget the right footwear. Your center of balance may be changing by the day, so sturdy shoes with weather-friendly traction are a must.
4. Focus on the Attainable
While grand goals can lead to disappointment and crushed expectations, a realistic look at the demands on you time can help you come up with a workout plan that is both productive and attainable. The truth is that you don't need to exercise for hours every day during pregnancy — even a thirty-minute walk can yield big benefits.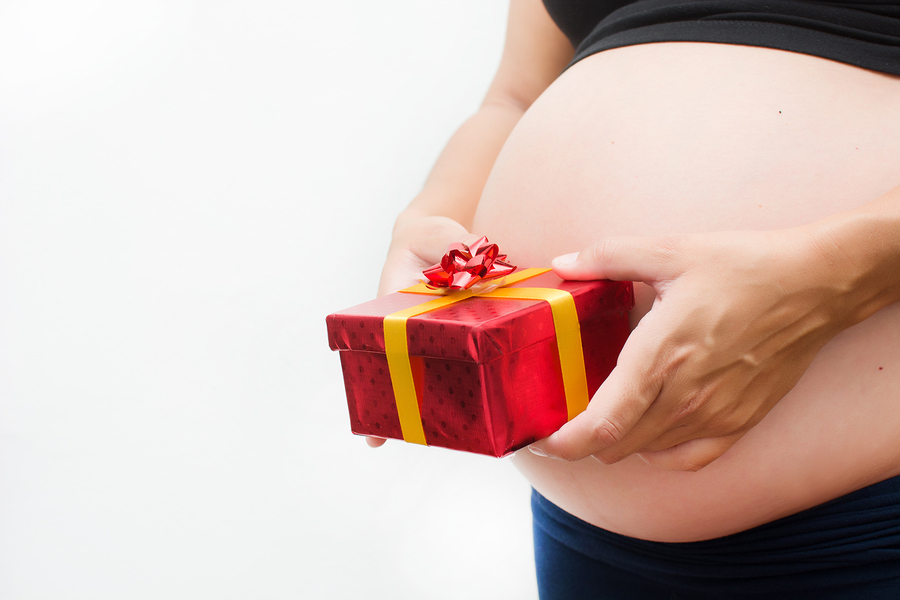 And don't forget to give yourself a break every now and then. While you can't do everything, you can do the best you can do. (This is a lesson well worth learning now, as it's one all mothers eventually face.) These four tips can help you cash in on the season's greatest gift: a healthy pregnancy and baby. For more great content on all things maternity, baby and motherhood, be sure to bookmark the For Two Fitness blog.
---
---
Leave a comment
Comments will be approved before showing up.