CrossFit consistently earns top honors on lists of today's hottest fitness trends. But is it safe for pregnancy? Let's take a closer look at this workout trend, along with whether it's a safe form of exercise for fit-minded mamas-to-be.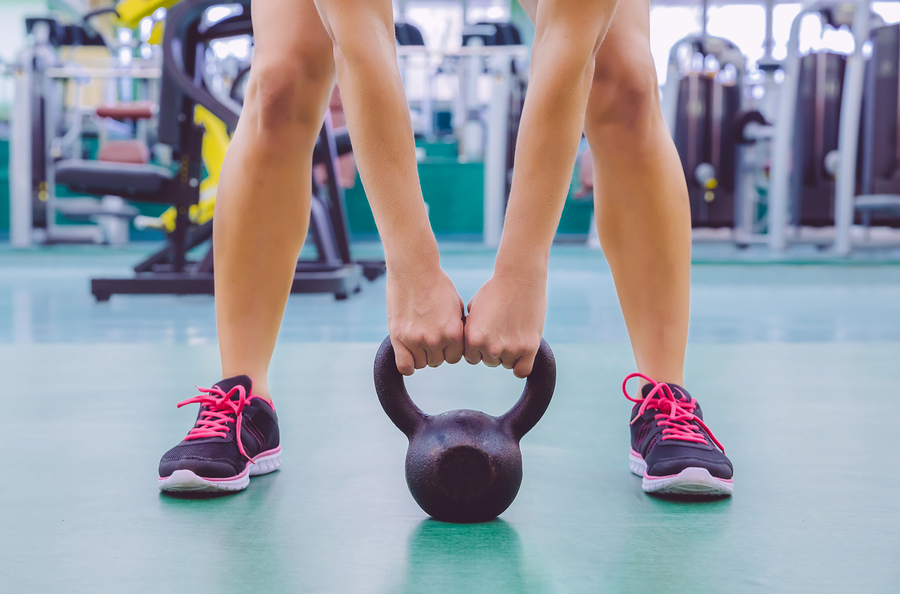 What Is CrossFit?
In simplest terms, CrossFit is a strength and conditioning program. Developed by Greg Glassman, CrossFit has long been used by everyone from the military to elite professional athletes to optimize fitness through high-intensity, varied functional movements. It has since been co-opted by people from all walks of life who believe in fitness and aspire to improve their own physical capabilities.
Designed for "universal scalability," the program relies on the core belief that fitness is "by design, broad, general, and inclusive." Wondering whether it's for you? The CrossFit website reveals, "We've used our same routines for elderly individuals with heart disease and cage fighters one month out from televised bouts. We scale load and intensity; we don't change programs."
CrossFit and Pregnancy
By now we're all aware that exercise — at least 30 minutes a day — is recommended for a healthy pregnancy. Women who work out while pregnant experience a multitude of physical and mental benefits, as do their unborn children. But does the prescription for exercise include all forms of exercise, including the booty-kicking CrossFit?
By most accounts, yes. If you're already a CrossFit enthusiast, you're in luck. According to the Mayo Clinic, in most cases it is safe to continue working out at the same level as you were prior to pregnancy. If you're just starting out or haven't worked out in a while, CrossFit may also be okay — just be sure to start slowly and build from there. Whatever your current level of fitness, however, make sure to get your physician's approval before commencing a new workout routine during pregnancy. Particularly if you're a mom-to-be of multiples or have a high-risk pregnancy, your doctor may have concerns.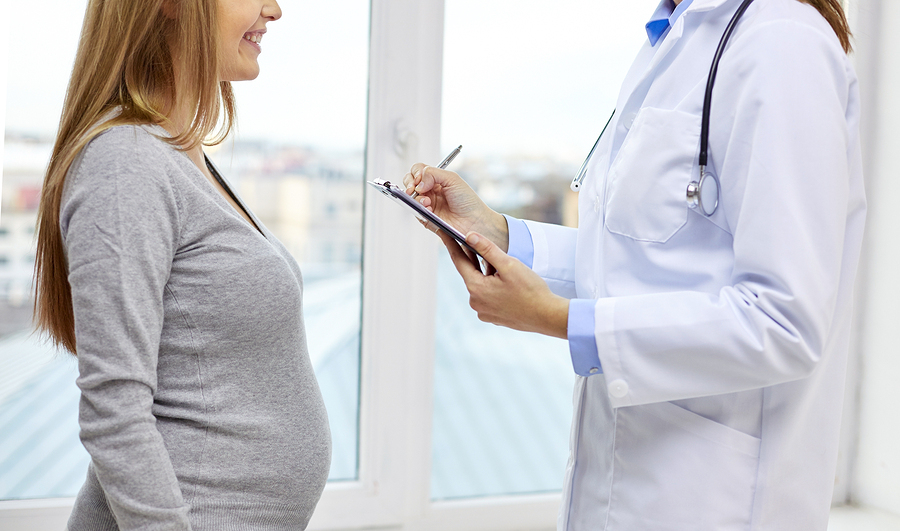 Many fitness experts agree that CrossFit is an ideal workout for pregnant women precisely because of its scalability, which can be adjusted to suit the abilities of everyone from beginners to advanced levels while helping build balance, endurance, and strength. Workouts can be modified to suit your needs — particularly as you progress through the trimesters of your pregnancy, and an abundance of resources exist for pregnant women, including everything from coaches and robust CrossFit communities to websites and blogs.
As with all other forms of pregnancy exercise, one central tenet should guide your routine: listening to your own body. Since every pregnant woman has a different experience, paying attention to what feels comfortable during your maternity workout is an important part of getting the most out of your workout without risking your health or safety.
Also keep in mind that the same rules apply with CrossFit as with other workouts: Take a break if you get winded; drink plenty of water before, during and after your workout; and wear breathable maternity workout clothing and sturdy, well-fitting shoes to ensure maximum comfort.
Have you tried CrossFit and loved it? Do you plan on continuing it throughout your pregnancy? If so, share your thoughts in the Comments section below. And don't forget to sign up for the For Two Fitness newsletter for more great content on all things maternity, baby, and motherhood.
---
---
Leave a comment
Comments will be approved before showing up.