Eating right, getting plenty of sleep, and taking your prenatals may be a few of the first things that come to mind when you think about must-have maternity health and safety measures. However, there are some other, lesser-known ways to ensure wellness throughout your pregnancy and beyond. One important way to stay healthy and fit as a mama-to-be and new mom? Invest in fitness maternity wear.
Why Fitness Matters During Pregnancy
An abundance of research points to the importance of exercise during pregnancy. While you may want to lay back, put up those swollen ankles, and reach for the remote, physical activity can alleviate many pregnancy-related symptoms while helping your body prepare for labor as well as for life as a busy mom.
According to the Mayo Clinic, exercise during pregnancy can help:
relieve back pain
boost energy levels and improve your mood
improve sleep
head off weight gain
increase muscle strength and build stamina
Physical activity during pregnancy has also been linked with lowering your risk of high blood pressure, gestational diabetes, and postpartum depression. It also has benefits for your baby.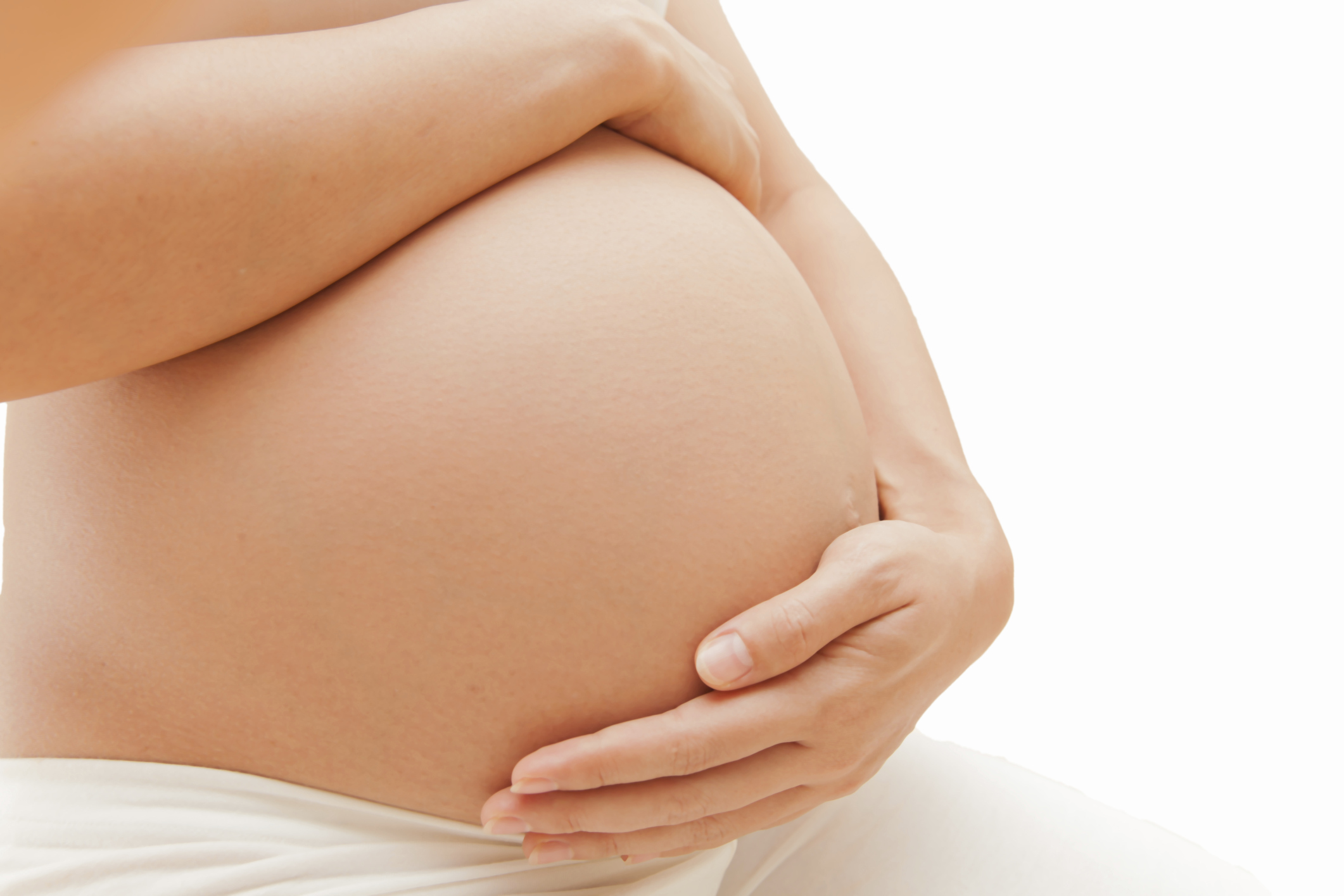 Even if you haven't exercised in a while, you can still reap the benefits of getting fit during pregnancy by starting with just 30 minutes of moderate daily walking. Most pregnant women can continue their pre-pregnancy fitness regimens, but be sure to clear it with your doctor first.
Why Fitness Maternity Clothes?
Sure, you can toss on your trusty sweats and an oversized sweatshirt to hit the gym or the hiking trails, but buying the right clothes can help keep you active, comfortable and motivated. Not to mention that your old workout clothes may become stretched as your belly grows, and are unlikely to offer the same degree of comfort since they're not designed for pregnant bodies.
Choosing Maternity Workout Wear
When choosing maternity active wear, look for clothes that are breathable, moisture-wicking, and offer light compression support while also growing with you throughout your pregnancy. The best maternity workout clothes are not only designed to grow with you throughout your pregnancy but also, to adjust to your needs even during the "fourth trimester", when your body is returning to pre-pregnancy shape.
Maternity workout tops come in a variety of styles and sizes designed to meet your unique preferences and needs — from long-sleeved maternity tops featuring flattering side-ruching and 4-way stretch, to breathable racerback tanks, perfect for sun salutations and downward facing dog.
Catchy slogans like "Six Pack Abs" demonstrate that while you may have temporarily lost your waistline — for the very best reason, of course — you haven't lost your sense of humor!
The right pair of stretch maternity pants or capris, meanwhile, aren't just perfect for exercise, but are also chic and comfy enough for everyday wear.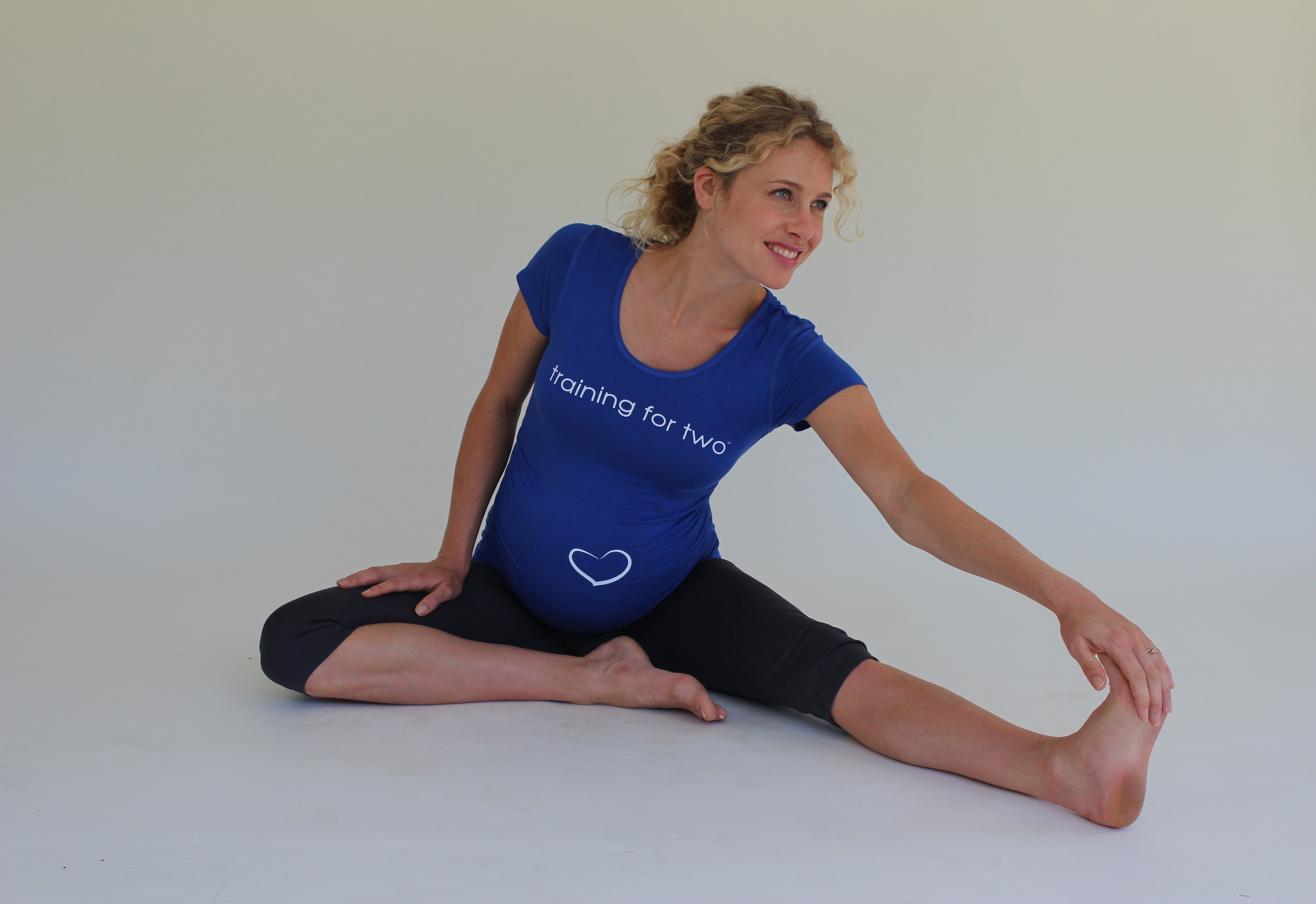 There are many things to look forward to when your baby arrives, but there are plenty of things you can start doing right now to get ready. Make sure to add "shop for maternity activewear" to your to-do list. And be sure to check out For Two Fitness's cute, comfortable line of bump-celebrating maternity wear for fit-minded mamas to be.
---
---
Leave a comment
Comments will be approved before showing up.