With summer quickly coming to an end and cooler weather just ahead, it's easy to lament the end of another sun-soaked season. However, many women agree that there's no better time to be pregnant than in the fall. Let's count down a few of the reasons why autumn is amazing for mamas-to-be.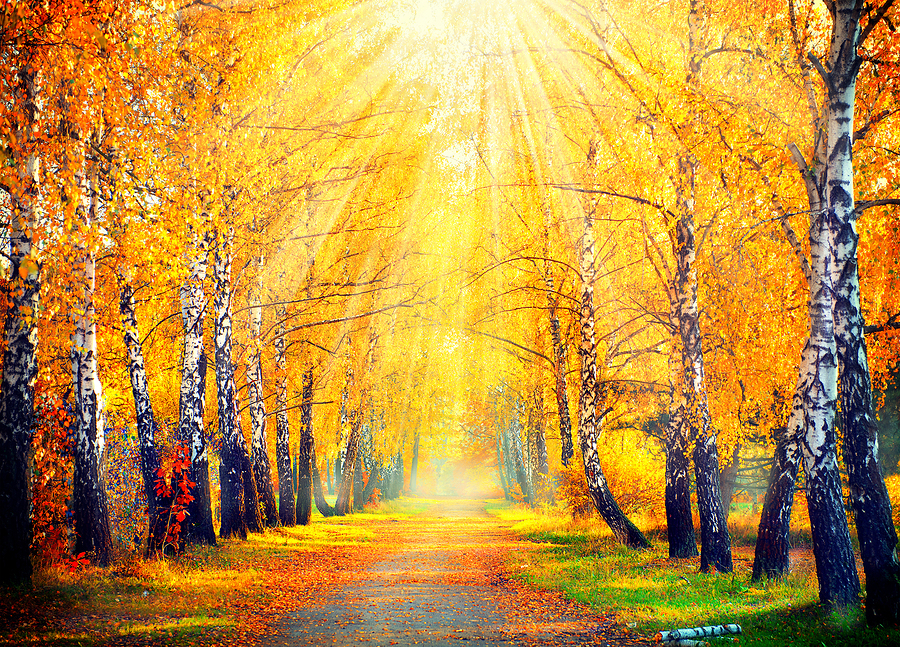 1. Perfect Weather
If you've spent the past three months sweating through 90 degree days and equally sweltering evenings, perfect fall weather is on its way. Warm days and cool nights offer some relief for everything from budding bellies to swollen feet … .not to mention the best night's sleep you've had in months.
2. Fitness Fun
If you've been looking to amp up your maternity workout routine, meanwhile, there's no better time for outside exercising than during fall thanks to still-long days and pleasant temperatures. Because the weather can be unpredictable at this time of year, layers make for easy-on, easy-off comfort. Look for moisture-wicking tank tops and long-sleeve tees made with form-flattering stretch fabrics. And remember: while you may not sweat as much because the weather's cooler, it's still essential to stay hydrated while working out.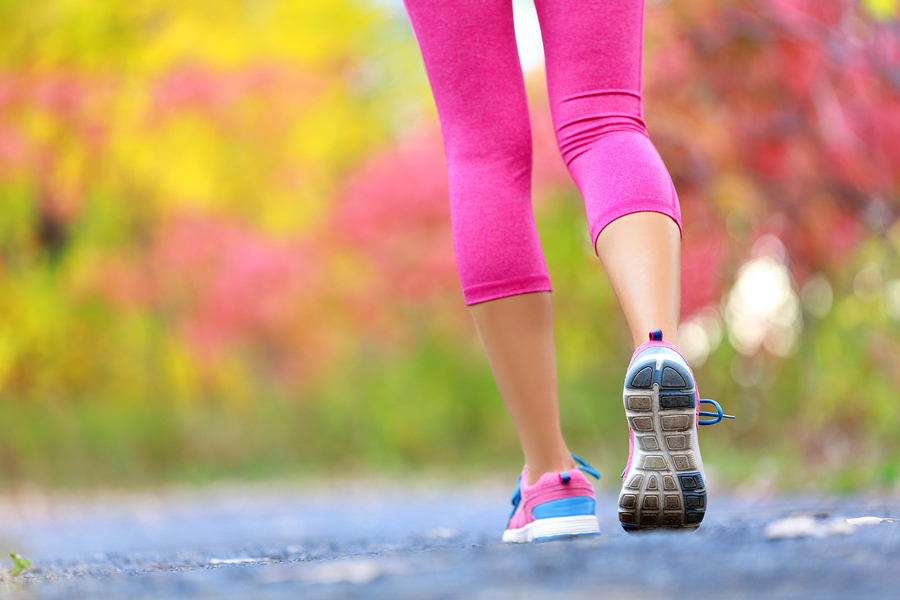 3. Maternity Photo Ops
From glorious fall foliage to hayrides, pumpkins, and other autumnal scenes, 'tis the season for magnificent maternity shots. Schedule an appointment with your favorite local photographer to memorialize this special moment in time. Plan to reconnect in a year with your newborn for a follow-up "Mommy and Me" session.
3. Wardrobe Reboot
While maxi-dresses may have gotten you through summer, fall offers an entirely new world of wardrobe options. Boyfriend sweaters, ankle booties, and your go-to maternity yoga pants make for stylish seasonal dressing. These pieces will also come in handy while your body is bouncing back after your baby's birth.
4. Produce Power
While frozen offerings make it possible to enjoy your favorite fruits and veggies throughout the year, there's nothing like heading to your local farmer's market to choose from its selection of in-season, locally grown offerings. From squash and Brussels sprouts to cranberries and pears, seasonal flavors abound. Or, take in some fresh air at a local pick-your-own orchard.
5. Gratitude Abounds
Thanksgiving will be more special than ever this year. Why? Because you have one more reason to count your blessings. As you celebrate the holiday with friends and family, take a moment to look around, recall the joys of the past year, and contemplate the excitement that lies ahead.
Whether you're midway through your first trimester or entering your ninth month, fall is a beautiful time to be pregnant. And don't forget — by this time next year you'll be celebrating the season with a brand new leaf-jumping, cool-weather snuggling, trick-or-treating companion! Bookmark the For Two Fitness blog for more great information on all things maternity, baby, and motherhood, and don't forget to check out For Two Fitness's complete line of bump-beautifying workout clothes.
---
---
Leave a comment
Comments will be approved before showing up.